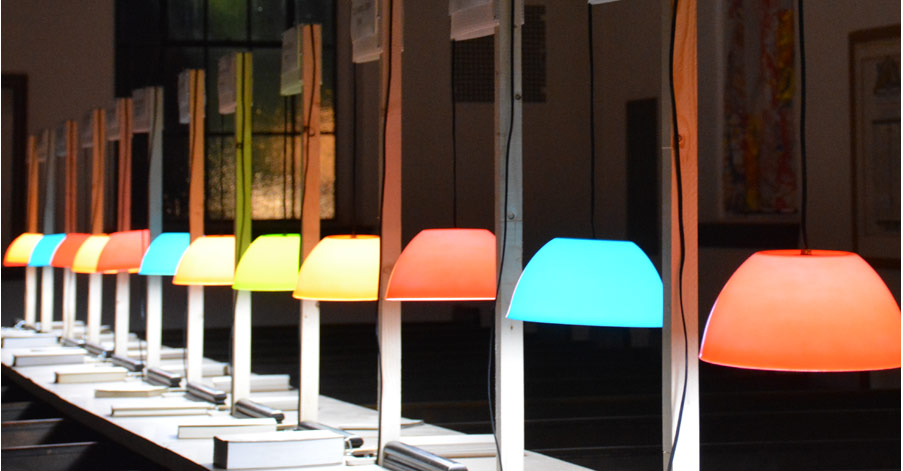 You are invited to 100 Libraries, 99 Books — an independent Nuit Blanche Toronto project presented by the Department of Household Sciences & Advanced Proverbs and John Shipman, from sunset Saturday, 1 October to sunrise Sunday, 2 October 2016 at St. Matthew's United Church, 729 St. Clair Avenue West, Toronto.
All ages welcomed. See you there!
Event info, maps, venues and artists' lists: nbto.com.
Photo · Marcelle St-Amant