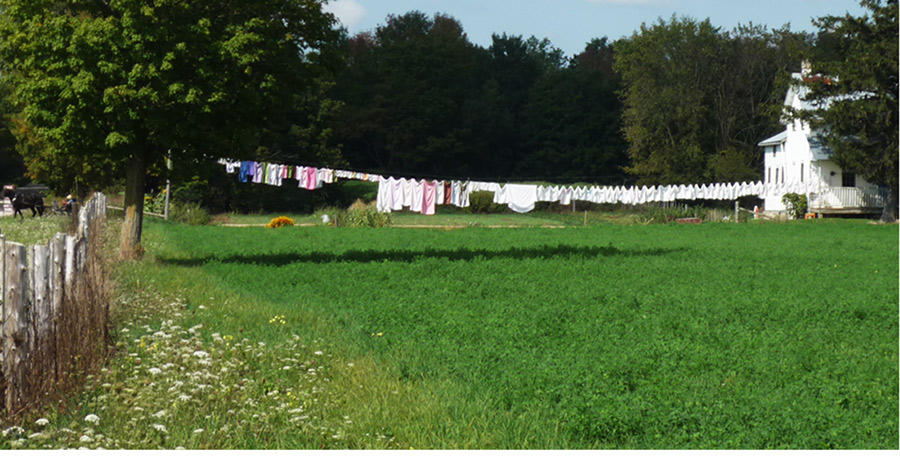 Celebrate 15000 years of housekeeping on Lake Ontario's North Shore
Come celebrate 15000 Years of Housekeeping tonight at St. Matthew's United Church, 729 St. Clair Avenue West, from sunset Saturday, 30 September to sunrise Sunday, 1 October 2017. Housekeeping is John's 12th Independent Nuit Blanche Toronto project and this large, participatory installation is suitable for all ages.
For directions and more, go to nbto.com, use their app and–or download their brochure.
Photo · Wil Moll